Sharing our approach to Systems Engineering at the International Council on Systems Engineering
Sharing our approach to Systems Engineering at the International Council on Systems Engineering
KISPE has created a dedicated team of experienced systems engineering, project execution and business creation experts who can be deployed to work on a wide variety of different customer challenges and projects.
Our approach to enabling our customers to turn their ideas into reality is underpinned by our Systems Thinking. We apply our systems engineering experience, know-how and capabilities to every phase of a mission lifecycle to develop and implement best-of-breed solutions that meet technical, engineering, process, programmatic, business and people requirements.
The opportunity to start with a clean sheet of paper to develop the Open Source Satellite platform design requires rigorous systems thinking from the outset, to appropriately define the problem and the requirements before proceeding to the design phase
Presenting KISPE and the Open Source Satellite Programme at INCOSE UK
Vicky Anderson, KISPE Systems Engineer will be presenting a paper which combines several of our team's passions: Systems engineering, the Open Source Satellite Programme and Sharing Knowledge at INCOSE UK's Annual Systems Engineering Conference. This year's theme is  "Celebrating the Future of Systems Engineering".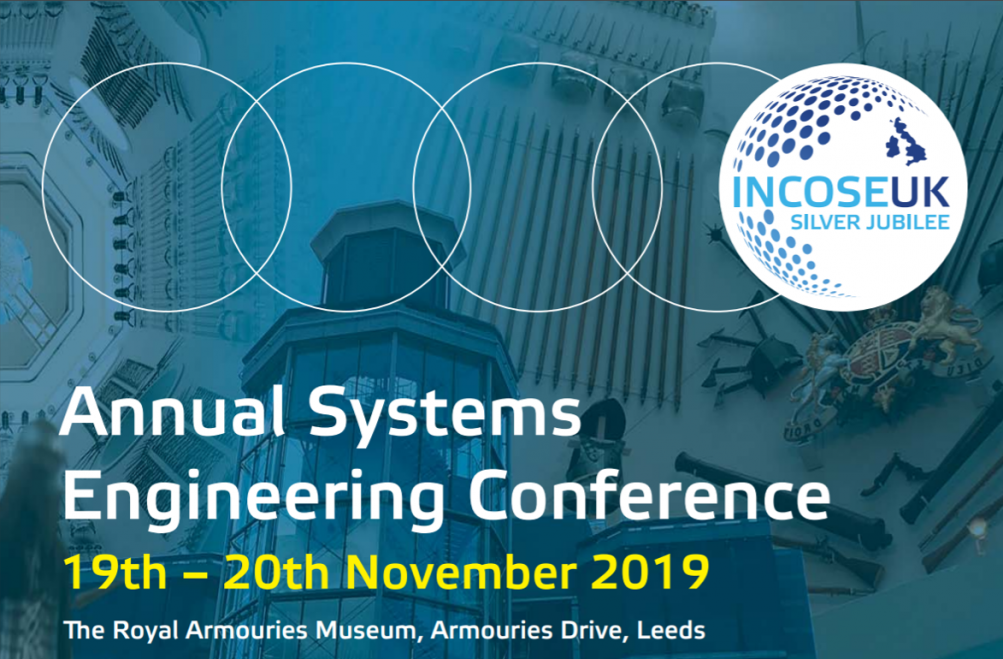 The Open Source Satellite Programme: using Systems Thinking and MBSE to align the team and explore the problem
Abstract: The goal of the Open Source Satellite Programme is to stimulate the responsible and sustainable use and exploration of space.  This will be achieved through the development of an accessible, highly capable, cost-effective, modular microsatellite platform.  Through taking an open source approach, our intention is to achieve a price performance point that truly makes space more affordable.
It isn't often engineers are given an opportunity to start with a truly clean sheet of paper and a remit to actively challenge the mindset of "but it has always been done this way". However, with the development of the Open Source Satellite this is exactly where it is starting from.  This makes it an exciting prospect, but this excitement is tempered by the awareness that care needs to be taken to ensure the development doesn't become constrained by the mental models moulded from the team's experience. This paper examines the Systems thinking and MBSE approaches that are being taken by the Open Source Satellite Programme team through the early development stages to explore the problem space and the concerns of the associated stakeholders.
INCOSE UK ASEC details
The conference is being held on the 19th-20th November at The Royal Armouries Museum, Leeds. Register to attend here.


What are your thoughts on how Systems Engineering adds value to space missions?
Email us or let us know in the Comments section below.
www.opensourcesatellite.org exists to create an environment that supports
and enables entrepreneurial and innovative thinking, with the aim of taking the next step in small satellite capabilities.
Join our community, follow us and be part of the journey!